Free CNA Classes in Augusta, Georgia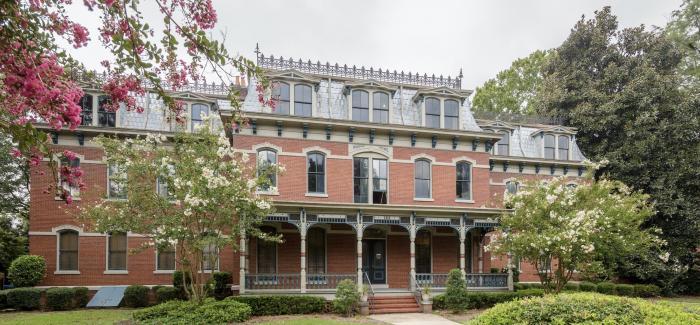 Community Health Services of Georgia is offering a no-cost Certified Nursing Assistant training program to prospective individuals who are interested in starting a career in nursing. The program leads to immediate employment in the facility that is why participants must be willing to work full-time in exchange for the free tuition and certification expenses.
The free CNA training is consist of classroom instruction, skills training, and hands-on clinical practice that runs for several weeks. Participants will acquire adequate knowledge and skills to become qualified for the certification exam for nursing assistants. The program will be more personalized training wherein few students are trained by competent instructors who have years of experience in the healthcare field.
Moreover, applicants have to provide a high school diploma or GED equivalent to be considered for this opportunity. They have to be physically capable of lifting at least 40 pounds of weight, willing to meet the demands of the profession and must have the ability to be on their feet throughout the day. A criminal background check, drug screening, and TB testing are also required to apply for the CNA training program. Nevertheless, the application can be made online through the website of Community Health Services of Georgia.