Free CNA Classes in Auburn, New York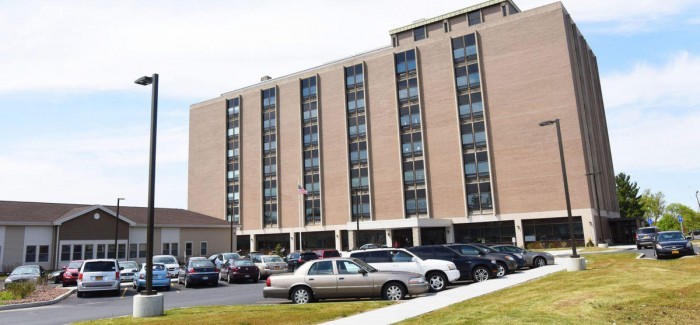 Have you been searching for a free CNA training in New York? The Commons on St. Anthony in Auburn is offering a paid training program to qualified individuals who want to work in the healthcare field as nursing assistants. There is no final date for the free CNA training yet, but accepted applicants will be notified once the number of students for the program is achieved.
The CNA training program provided by The Commons on St. Anthony is consist of classroom and laboratory sessions wherein students learn and acquire the skills required to pass the New York State CNA certification exam. Individuals who pass the exam will be offered a full-time employment in this healthcare facility and will receive excellent compensation and employment benefits.
Applicants of the program must be at least 18 years old with a high school diploma or GED equivalent, negative drug screening result, and clean criminal background check. These individuals must also be able to read, speak, and write the English language. Effective communication skills are essential for nursing assistants, but most importantly, candidates must also pass the physical requirements of the program including an ability to lift at least 50 lbs.
To be considered for the free CNA training program, interested applicants must complete the application and come for an open interview every Wednesday at 10 AM – 1 PM at The Commons on St. Anthony, 3 St Anthony St, Auburn, New York 13021, USA.