Free CNA Classes in Athens, Tennessee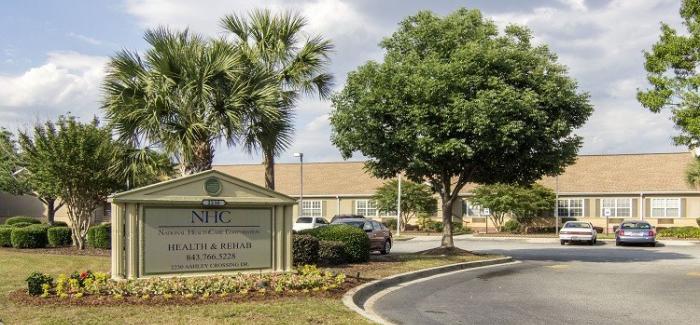 Are you interested in a free CNA class? Apply at NHC Athens in Tennessee and be one of the qualified individuals who will undergo a 17-day Certified Nurse Aide training program. Limited seats are available so if you want to take part, submit an application right away in their facility at 1204 Frye St, Athens, Tennessee, 37303, USA.
The free CNA class is a rigorous and intensive healthcare course that requires a full-time commitment to its prospective participants. Absences are not allowed and willingness to work in NHC Athens for a certain period is necessary after passing the certification exam for nursing assistants.
Interested applicants must be at least 18 years old, and must submit the following requirements like completed application, high school diploma or GED, Social Security Card, and valid photo identification. They should also pass a criminal background check conducted by NHC Athens.
Candidates will be selected based on their credentials, previous work history, attitude, entrance exam result, and flexibility of the candidate. Only 14 applicants will be invited for the free CNA class. NHC Athens pays the program, but it is the responsibility of the participant to pay for their uniforms.