Free CNA Classes in Astoria, Oregon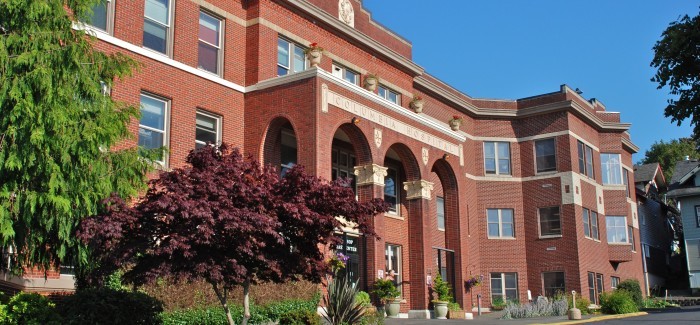 Clatsop Care Center in Astoria, Oregon is offering fully-paid scholarships to qualified individuals who want to become Certified Nursing Assistants. The CNA training program will start soon, and interested applicants are encouraged to submit their application immediately.
Clatsop Care Center is a reputable healthcare organization that offers nursing services to seniors and individuals with intellectual or developmental disabilities. People with a passion for serving others can work in this facility as a CNA. The organization will provide training that runs for six to seven weeks, and they will cover all the costs including books and licensing fees. However, applicants must be willing to work at Clatsop Care Center for at least one year after becoming a Certified Nursing Assistant.
Although the free CNA training program of Clatsop Care Center requires a return service, employed nursing assistants receive competitive wages and benefits. They are provided with health, life, vision, and dental insurance, as well as an opportunity to advance their career through reimbursement programs on higher education and paid educational seminars or events.
Becoming a Certified Nursing Assistant at Clatsop Care Center will open a lot of opportunities in the healthcare field, but before anything else, interested applicants have to submit their applications at 646 16th St, Astoria, OR 97103, USA. There is no work experience required, only a high school diploma or GED equivalent.