Free CNA Classes in Asheville, North Carolina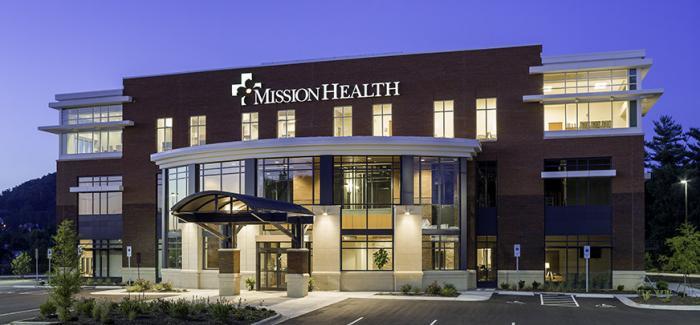 Mission Health's Career Exploration Center is offering a scholarship program again to anyone who wants to become a Certified Nursing Assistant in North Carolina. This program is provided with the help of A-B Tech or Asheville-Buncombe Technical Community College, and interested applicants must apply before December 7, 2017.
The CNA scholarship program will cover the costs of the training at A-B Tech. It is open to high school students and community members, as well as to the staff of Mission Health and their dependents. Applicants must take note that the scholarship program is limited, and they have to meet the admission requirements of A-B Tech to get into the training. Among the needed requirements are a high school diploma or GED equivalent, background check, TB skin test, and drug screening. They also have to demonstrate a ninth-grade reading level to be considered.
Applying for a CNA scholarship program is an excellent opportunity to study without any fees and secure a certificate to become eligible for the state licensing exam. Applicants can apply personally at Mission Health Career Exploration Center, or they can contact the facility at 828-213-4488 or careerexplorationcenter@msj.org.