Free CNA Classes in Anniston, Alabama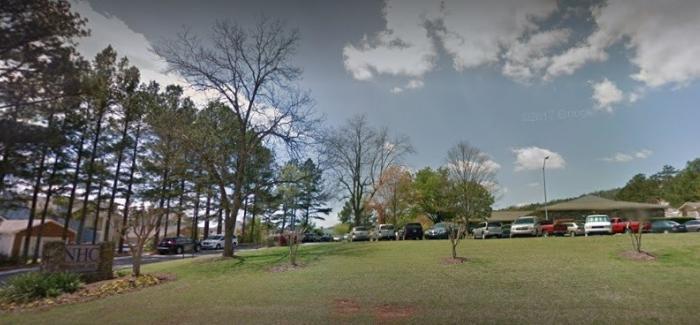 NHC HealthCare in Anniston, Alabama is looking for individuals who want to begin a purposeful career in the healthcare field. Qualified applicants will be provided a free Certified Nurse Assistant (CNA) training program and will be employed in the facility after passing the certification exam.
Working as a nursing assistant in NHC HealthCare will open a lot of opportunities in nursing. Aside from the competitive wages, the healthcare institution will also provide health, dental, and vision insurances, 401K, tuition reimbursement for advanced studies, and many others. They also have a nurturing environment for learning, allowing its employees to grow as healthcare professionals.
Moreover, applicants for the free CNA training have to keep in mind that the program will take a couple of weeks to complete and it will also start anytime soon. A high school diploma or GED equivalent is necessary to apply, but interested candidates should pass the criminal background check, drug screening, and health requirements of the program to be considered. Submission of the application can be made online. However, applicants can also visit NHC HealthCare personally at 2300 Coleman Rd, Anniston, Alabama 36207, USA.