Free CNA Classes in Anderson, South Carolina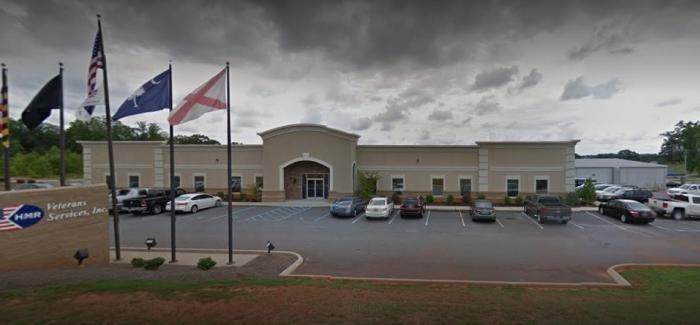 Do you want to become a Certified Nursing Assistant without spending an enormous amount of money? Apply for a free CNA training program at HMR Veterans Services, Inc. in Anderson, South Carolina. Qualified applicants will be invited for a planned educational program that involves classroom instruction, hands-on supervised training, and clinical practice.
The free CNA training program of HMR Veterans Services, Inc. is offered to encourage more individuals to work in the healthcare field as Certified Nursing Assistants. Interested persons have to be at least 18 years old with a high school diploma or GED equivalent, proof of complete immunization, clean criminal record, negative TB test and drug screening result. Prospective applicants must also be willing to work in a healthcare facility assigned to them and must be physically fit to meet the duties of nursing assistants.
HMR Veterans Services, Inc. provides various opportunities to individuals who are qualified to work as Certified Nursing Assistants. Applicants can visit the facility in person at 8 Justice Ln, Anderson, South Carolina 29621, USA, to apply and submit the required documents of the program. Qualified candidates will be invited for an interview and a possible training once the number of applicants for the free CNA training is met.