Free CNA Classes in Amory, Mississippi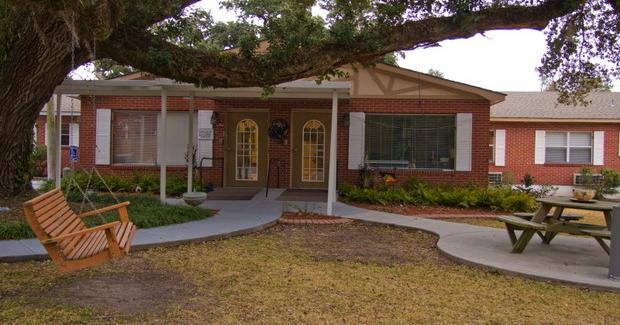 Have you been wondering what it is like to work in the healthcare field? Try to become a Certified Nursing Assistant in Amory Nursing and Rehab Center of Diversicare. This skilled nursing facility is offering a free Nursing Assistant training program in Mississippi which will start anytime soon. If you complete the program, you will become eligible to sit for the certification exam and be registered in the CNA registry upon passing the test.
The free CNA training program of Amory Nursing and Rehab Center of Diversicare runs for several weeks, and it will be a combination of classroom instruction and hands-on clinical practice. Only a few applicants will be accepted into the program. Thus, if you want to get into this kind of opportunity, you must meet the criteria of the facility.
Amory Nursing and Rehab Center of Diversicare often look for candidates who have the passion for serving and caring for other people. They also consider the physical ability of the applicant to perform the duties and responsibilities of a CNA, as well as his or her communication skills. Above all, the facility accepts candidates who have high school diploma or GED equivalent, and who passed the criminal background check and appropriate health screenings.
To apply for the free CNA training, you can submit an application online, or you can visit Amory Nursing and Rehab Center of Diversicare at 1215 Earl Frye Blvd, Amory, Mississippi, 38821, USA.