Free CNA Classes in Altoona, Pennsylvania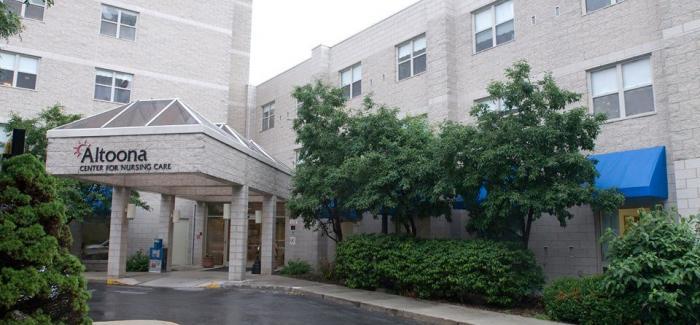 Are you searching for a fulfilling career with good pay, benefits, and guaranteed security? Be a part of the Altoona Center for Nursing Care through their free CNA training program. This healthcare facility in Pennsylvania is a 120-bed skilled nursing center that currently accepts non-CNAs who want to undergo their sponsored training program.
There is a limited seat for the free Certified Nursing Assistant training program and classes are set to start soon. Previous experience in healthcare is not necessary, but applicants have to possess a high school diploma or GED equivalent. Aside from that, they have to be willing to work at Altoona Center for Nursing Care after becoming certified as nursing assistants. The application can be made in person through their facility at 1020 Green Avenue, Altoona, Pennsylvania, 16601, USA. Selected candidates must pass the required background check, two-step TB testing, and drug screening, plus they have to commit full-time in finishing the CNA course.
The free Certified Nursing Assistant training program aims to employ qualified residents of the city. It is a short healthcare course that runs for several weeks, combined with a theoretical learning and hands-on clinical practice. It provides direct employment at Altoona Center for Nursing Care. Thus, it can be an excellent step in starting a career in nursing.