Free CNA Classes in Alexandria, Minnesota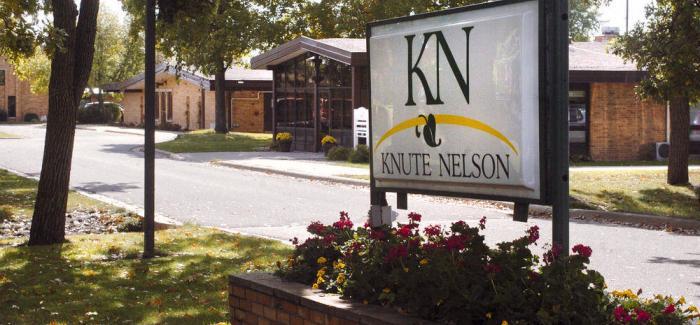 If becoming a Certified Nursing Assistant is one of your goals, Knute Nelson has an exciting opportunity for you. They are offering a Nursing Assistant Support Program which allows prospective participants to start a rewarding career in the healthcare sector. Limited slots are available and first come, first serve basis applies.
Knute Nelson will cover all the costs of the CNA training, and they will provide a training wage as well as shadowing hours throughout the entire program. Participants will also have a chance to become employed in a long-term care facility in Minnesota and will receive an excellent salary and employment benefits.
A high school diploma or GED equivalent is needed to apply at the Nursing Assistant Support Program of Knute Nelson. Aside from that, applicants have to submit a social security card, valid photo ID, proof of immunization, clean criminal background check, and a negative drug screening result. They also have to pass the criteria of Knute Nelson to be considered for the opportunity. Interested individuals have to apply as soon as possible either online or through their office in 420 12th Avenue E Alexandria, Minnesota.