Free CNA Classes in Alexander City, Alabama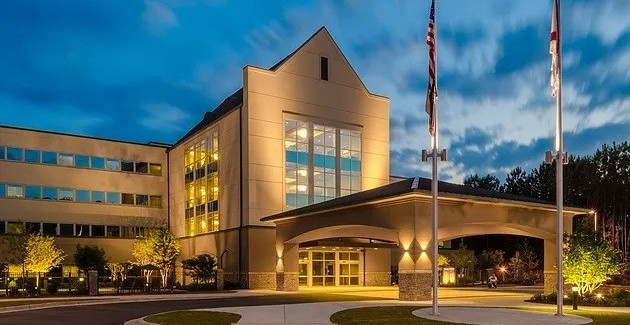 HMR Veterans Services Inc. is providing a free CNA training in Alexander City, Alabama. Individuals who are interested in this kind of program can submit their application at 1784 Elkahatchee Road, Alexander City, Alabama, 35010, USA.
The primary purpose of the free CNA training program is to enable selected candidates to acquire the knowledge and skills in preparation for the certification exam. The program combines classroom instructions, hands-on supervised training, and clinical practice. Graduates will become equipped and prepared for the profession, especially that they will be trained under the expertise of licensed healthcare professionals.
To be qualified for the free CNA training, applicants in HMR Veterans Services Inc. must have a high school diploma or GED equivalent, and must be capable of reading, writing, speaking, and understanding the English language. Furthermore, these candidates should have the right attitude to become one of the Certified Nursing Assistants in the facility. They have to have a cheerful disposition, enthusiasm, patience, and willingness to learn various nursing concepts and skills.
The free CNA training is limited to some students or candidates only. Interested individuals must apply as soon as possible to have their applications evaluated.