Free CNA Classes in Albia, Iowa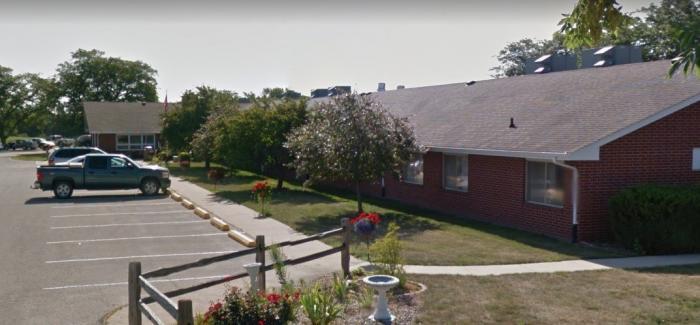 Oakwood Specialty Care is looking for hard working, dependable, and motivated individuals who would like to work as nursing assistants in their facility. Selected applicants will be provided a free CNA training in Ottumwa and will have an opportunity to challenge the state certification exam in Iowa.
The CNA training program will begin as soon as the number of the participants is met. Only a few applicants are accepted. Thus, if you do not want to miss this chance, submit your application now at Oakwood Specialty Care, 200 16th Ave E, Albia, Iowa, 52531, USA.
The requirements of the CNA training includes a high school diploma or GED equivalent, an ability to follow oral and written instructions, literate in written and spoken English, and ability to communicate and create interpersonal relationships efficiently.
The best clinical instructors will train accepted applicants of the free healthcare course in Oakwood Specialty Care. They will be paid during the training and will have higher chances of getting a permanent employment after passing the certification exam. On top of that, several opportunities will come to those who become Certified Nursing Assistants. So if you want to start a career in the healthcare field, the free CNA training program of Oakwood Specialty Care is right for you.