Free CNA Classes in Albert Lea, Minnesota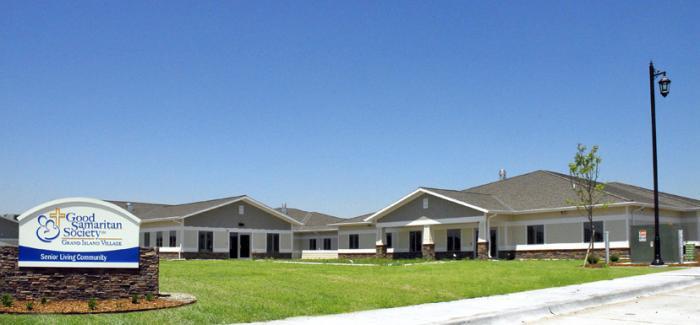 Are you a passionate individual willing to be trained as a Nursing Assistant? Apply at Good Samaritan Society in Albert Lea, Minnesota and receive a free CNA training program. This program will let you start a career as a Certified Nursing Assistant in a few weeks, and it will let you enjoy the benefits of a healthcare professional.
Good Samaritan Society is an assisted living facility that renders care to residents. They are currently accepting applicants for CNA positions, but they also provide free training to those who are non-certified. Interested individuals have to be at least 18 years old. A high school diploma or a higher education is not required, but applicants have to pass the pre-employment requirements of the facility.
The free CNA class of Good Samaritan Society is a perfect opportunity to start a job in the healthcare field, particularly in their institution. Participants have to be willing to work for them for a certain period and must submit an application in person at 75507 240th St, Albert Lea, Minnesota, 56007, USA. Good Samaritan Society will provide a competitive salary to their CNAs and outstanding employee benefits.