Free CNA Classes Hampton, New Hampshire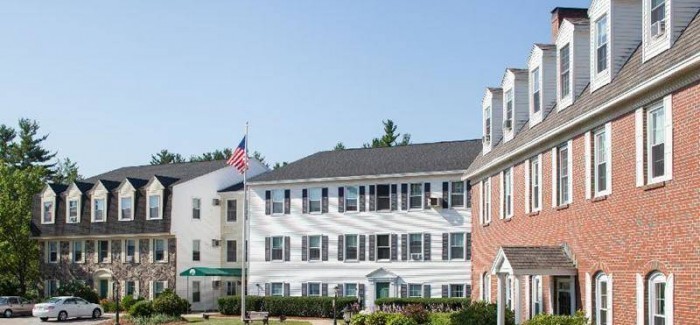 Do you want a free Licensed Nurse Aide training program in Hampton, New Hampshire? Be a Unit Assistant in Oceanside Center – Genesis Healthcare and be paid while attending a CNA training program. Qualified candidates will attend a class three days a week and will become eligible for the certification exam upon completion.
The Licensed Nurse Aide training is a short healthcare course that covers both classroom instruction and hands-on clinical practice. Graduates who successfully pass the certification exam will be offered a full-time position at Oceanside Center with a pay of $12 per hour plus weekend and shift differentials, paid time off, 401K, health insurance, and so on.
Interested applicants of the program must have a high school diploma or GED equivalent transcript and must pass the drug screening and criminal background investigation. Candidates will be interviewed and selected based on their credentials and commitment to the training program and prospective profession.
Applicants can drop by at Oceanside Center, 22 Tuck Rd, Hampton, New Hampshire to submit their application or they can pass it online through Rebecca.Henderson@genesishcc.com. The free Licensed Nurse Aide training program will start anytime soon so the application must be submitted as early as possible.