Free CNA Classes Dickinson, North Dakota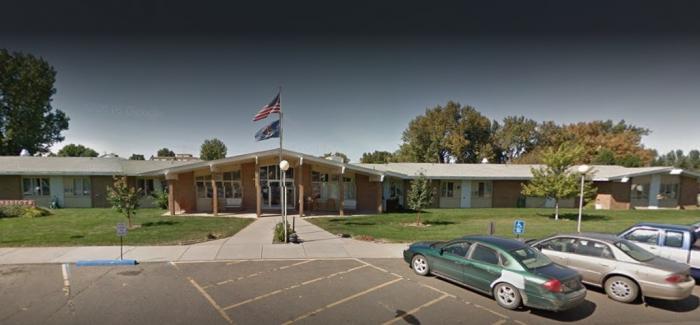 If you want to make a difference in other people's lives, apply at St. Benedict's Health Center. This healthcare facility in Dickinson, North Dakota is offering a free CNA training program to qualified individuals who want to be a part of their team. The class is scheduled to start on March 22, 2018, and successful candidates will be paid during the training.
St. Benedict's Health Center is a nursing home committed to providing high-quality and compassionate care to elderly with various healthcare needs. They are seeking for energetic and passionate individuals who possess good communication skills, and who can read, speak, and write in English. Experience in a nursing home facility is an advantage, but applicants have to pass a criminal background check and appropriate health screening.
The free CNA class is an excellent opportunity to start a rewarding career in St. Benedict's Health Center. Individuals who completed the program and who passed the licensing test will be given a full-time or part-time CNA position in their facility. This also entails that they will receive competitive pay and outstanding employee benefits.
Moreover, the program will remain open until slots are filled. Interested applicants can apply directly at St. Benedict's Health Center, 851 4th Ave E, Dickinson, North Dakota, 58601, USA.