Free CNA Classes by Delaware Technical Community College in Dover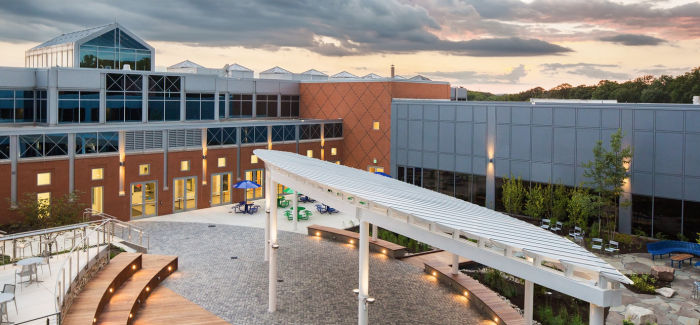 Delaware Technical Community College announced today that they will be offering free CNA classes in coming February and March. The programs that start on 6th of February will last until 31st of March and classes that start on March 20th, will conclude on May 19th.
Everyone who is interested in this opportunity should attend the info sessions on 10th, 12th, and 31st of January 2017, that are held on campus Building 200, room 818.
Please note that in order to qualify you must first pass the interview and some other additional requirement. You can find out more about the exact details by emailing terry-workforcedevelopment@dtcc.edu or calling (302) 857-1500. Delaware Tech is based in 100 Campus Dr, Dover.

You can also register your interest online at https://registration.xenegrade.com/dtccterry.