Free CNA Class in Yukon, Oklahoma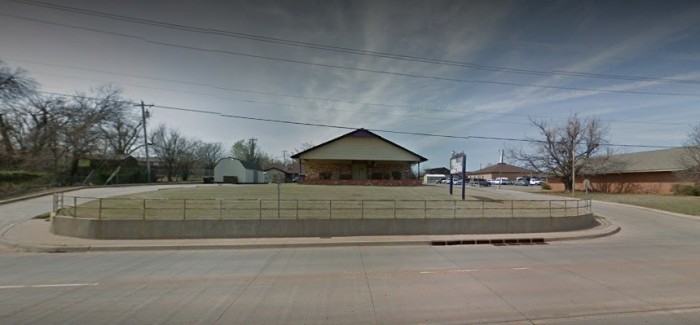 Do you want to make an impact as a healthcare provider? Gran Gran's Place in Yukon, Oklahoma is looking for eligible individuals who like to become Certified Nursing Assistants. Selected applicants will be given an opportunity to undergo 12 days of training which allows them to be qualified for the state licensing exam.
Gran Gran's Place is a nursing home in Oklahoma that provides an unwavering commitment to healthcare services. Applicants of the free CNA training have to possess excellent communication skills, concern for residents and family members, and flexible in handling stress and pressure. These individuals have to be at least 18 years old with a GED equivalent or diploma and with no criminal record in the last five years.
To apply for the free CNA class, applicants have to visit the facility and fill-up an application form before speaking to an Administrator. Gran Gran's Place is located at 1110 S Cornwell Yukon, Oklahoma, 73099, USA, and the application can be made anytime from Monday through Friday between 10 am to 5 pm. Candidates who are selected for the program must complete the training and pass the state licensing exam to be able to work at Gran Gran's Place.