Free CNA Class in Beachwood, Ohio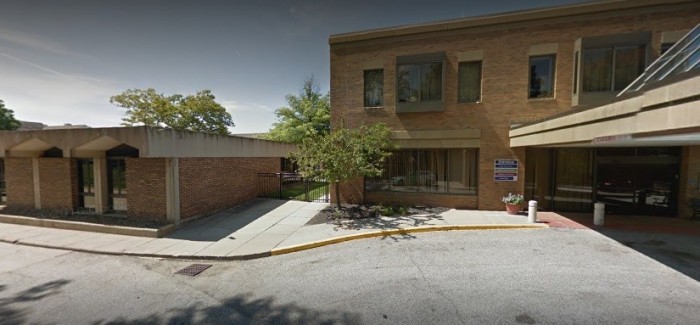 Menorah Park Center for Senior Living in Beachwood, Ohio is offering a free three-week CNA training program for qualified individuals who wished to become a Certified Nursing Assistant. Classes will start anytime soon when the number of students is met.
All applicants must possess a high school diploma or GED equivalent, and must pass the math and reading test. A desire to care for the elderly, a flexible attitude in working various shifts, and a stable work history are also required to be considered for the free CNA program. Furthermore, interested candidates should also pass the criminal background check and drug test conducted by the facility and must complete the course without absences, including the orientation day if offered an employment after graduating from the program.
The free CNA training program of Menorah Park Center for Senior Living will run for three weeks and classes are held every Monday through Friday, from 7:30 AM to 2:30 PM. There will be eleven days allotted for classroom instruction and four days for the supervised clinical practice. At the end of the program, students will be qualified to take the state licensing exam for nursing assistants and will be considered for any available CNA positions in the facility.
To apply for the free CNA training program, applicants are requested to drop by in Menorah Park Center for Senior Living, 27100 Cedar Rd, Beachwood, OH 44122, USA.