Columbia Healthcare Free CNA Classes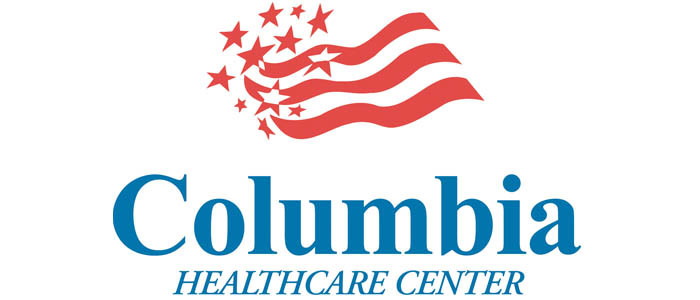 Columbia Healthcare is looking for amazing and caring people who are interested in the opportunity to become a CNA! The classes consist of 30 hours of classroom learning and 75 hours of hands on clinical experience. If you are interested in starting a career in healthcare, come see us!
Classes Start Soon!!
Columbia Healthcare Center
At a time when home and health services are seen as fragmented and, consequently, frustrating, where can today's senior adults find a housing community to call home? That was our challenge, and the reason we created American Senior Communities. We've created communities specifically designed to serve today's seniors by providing a multitude of lifestyle choices with integrated services and amenities. Each American Senior Community is part of the neighborhood in which it exists.
Contact Information
Evansville, IN Phone: 812-428-5678
Get paid while you take free CNA classes!
Please stop by the facility today to fill out the application!!
Employment Type Full-Time/Part-Time
Job Type Health Care, Nurse
Education Not Specified
Experience Not Specified
Manages Others No
Industry Healthcare – Health Services, Hospitality
Required Travel Not Specified
Job ID CNAClass/CHC