CNA Resume Tips & How To Write Professional CV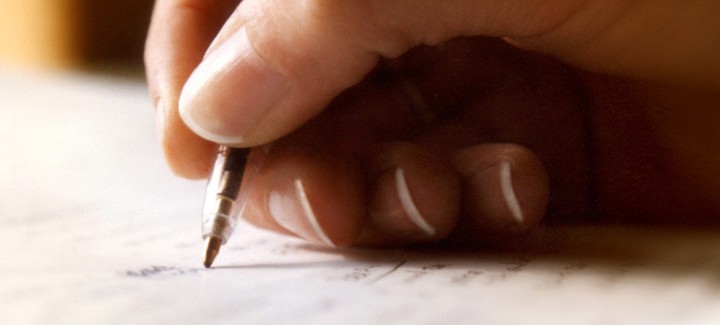 We're sure you'll take excellent care of your patients but first you need to put equal care into your professional image. CNAs are in demand in the United States but bosses aren't just looking for anyone—they want great communicators who are dependable and caring.
Building a remarkable resume is a sure way to get potential employers to stand up and take notice. Fill out that application form but be sure to hand the recruiter a resume too. Whether you have plenty of job experience or no, a resume's the surest way to highlight your skills, demonstrate your communicating power and get that needed leg up.
1. Contact Information
At the top of your resume list your full name, current address, a telephone number where you can be reached frequently, and an email address. Do yourself a favour and don't list your nsync4eva@hotmail.com address from middle school. Get a Gmail account just for your professional life and use this format if possible: firstname.lastname@gmail.com. Add a middle initial or two if necessary.
2. Objectives
In this section say why you want to become a CNA. For example, maybe you're looking for a way to transition into health care, with your eyes set on becoming a RN in the future. This shows that you're motivated and ambitious. Next, list any applicable experience such as helping care for a dying grandparent or working with children. Finally, highlight a couple of your best personality traits—read our post on the most desired CNA qualities for inspiration. For example: team player, service-focused, dedicated, and reliable. Definitely mention that your immunizations are up to date—in a hospital environment this is a must.
3. Work Experience
Don't worry if you haven't had many jobs. List those you have had whether they be waitressing or babysitting. You'll find that many of the skills you learned in those positions are transferrable to your future career as a CNA. Waitressing teaches you customer service skills, multitasking, teamwork, and reliability. Babysitting requires responsibility and knowledge of basic care needs such as feeding, changing, and bathing. Highlight your responsibilities, any awards or praise, and skills learned. Make sure to include the dates you worked for your former employer and your exact job title.
4. Affiliations
List any volunteer experience in this category. If you walked dogs for the local animal shelter, organized a food drive at your high school, took part in 4H or ran a 5K for charity then include this info. Mention the dates you were involved and your exact position.
5. Education
A high school degree is usually the minimum requirement to be a CNA. List the date you graduated and the name of your school. Any college courses taken or even licenses such as a lifeguarding certification can go here as well. Of course, your CNA school should be listed; highlight your clinical work and classes taken.
6. Skills
Here's where you discover abilities you didn't even know you had. You can use MS Word? Perfect—add it. Customer service skills from that summer you worked at Dairy Queen? Great. Did working as a camp counsellor give you hard-earned interpersonal ability? Good stuff! List all your skills, skill level (basic, intermediate or advanced) and the last time you used them. Other skills might include MS Outlook/Excel, a second language, activities of daily living, and anything you picked up in CNA school. An example:
| | | |
| --- | --- | --- |
| Skill | Skill Level | Experience |
| Quality Patient Care` | Beginner | Currently used/1 year |
7. Additional Information
Mention your availability, both in terms of when you can start and what hours you're looking for—weekends, nights, days, or all of them.
For resume success just remember to be specific as possible, use proper terminology and choose a professional-looking resume template. By putting in a little extra effort you'll set yourself apart from all those CNAs who didn't bother. Your future boss is sure to notice.