Free CNA Training Opportunity in Sanoma, CA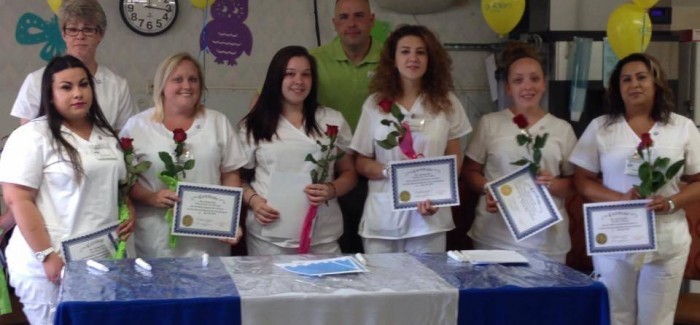 All people looking to take CNA Training in Napa Valley-
There are 15 seats open for free CNA training in Golden Living Training center in Sonoma. Please spread the word out for the great opportunity for free education. They are a non-profit organization trying to help out local communities and people interested in healthcare.
See also their facebook page & email below- https://www.facebook.com/FreeCNAclasses/
Sonoma Training Center
678 2nd Street West
Sonoma, CA 95476
Phone: 707-935-8154
Email Us
NB! Our website does not endorse any particular program- we simply provide information about available programs out there. If you find out that the training option is no longer available please contact us! We do not hold copyright for the images used above.