Free CNA Classes in Ravenswood, West Virginia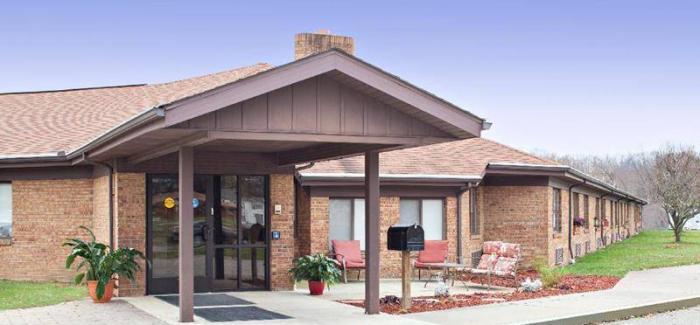 Ravenswood Center – Genesis Healthcare is currently accepting applicants who are interested in becoming Certified Nursing Assistants. Qualified candidates will be offered a free CNA training program that leads to guaranteed full-time employment in their facility after passing the certification exam for nursing assistants.
Ravenswood Center will cover all expenses of the program including the certification exam fees. They also provide various benefits to prospective CNAs like competitive wages, health, dental, and vision insurance, 401k, paid holidays, continuing education, and many more. The CNA training program will start anytime soon, and a few applicants will be accepted. So if you do not want to miss this opportunity, apply right away at Ravenswood Center- Genesis Healthcare, 200 S. Ritchie Ave, Ravenswood, West Virginia, 26164, USA.
The requirements of the healthcare course include a high school diploma or GED equivalent. Applicants must have a basic knowledge of computers, be able to read, write, understand, and speak in English, and be willing to complete the CNA training program without absences. Moreover, candidates must also pass the criminal background check, drug screening, and tuberculin skin test. Ravenswood Center will screen all applicants based on their eligibility of the program and interview results.