Free CNA Classes in Los Angeles County, California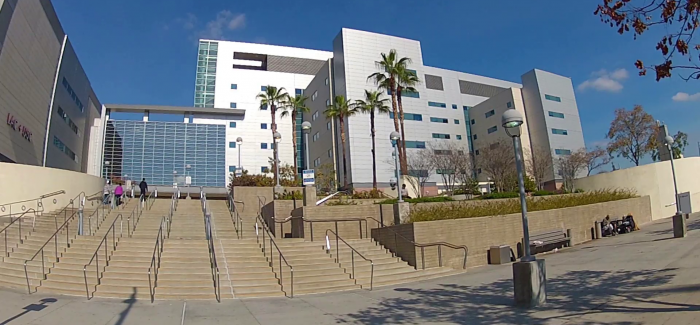 The Workforce Development, Aging and Community Services (WDAC) is offering a Nursing Assistant training program to individuals who want to work in the healthcare field. The program aims to invite more people to be a part of the healthcare system of the state, and to provide opportunities to qualified residents who wish to have a stable and fulfilling career.
There is no fee obtained from individuals who are accepted in the Nursing Assistant training program. Limited seats are available, and applicants have to meet the requirements to be considered for an interview. A high school diploma or GED equivalent is required, as well as a criminal background check, drug screening, and TB testing. Applicants must apply at the Los Angeles County Human Resource Department or through Christina Roy, (323) 914 7837, CRoy@dhs.lacounty.gov.
The Nursing Assistant training program is a short healthcare course that combines theoretical learning and clinical practice. Participants must be willing to attend the program full-time. The Workforce Development, Aging and Community Services (WDAC) does not guarantee employment after becoming certified as nursing assistants, but several career opportunities are waiting for successful individuals.