Free CNA Classes in Chicago, Illinois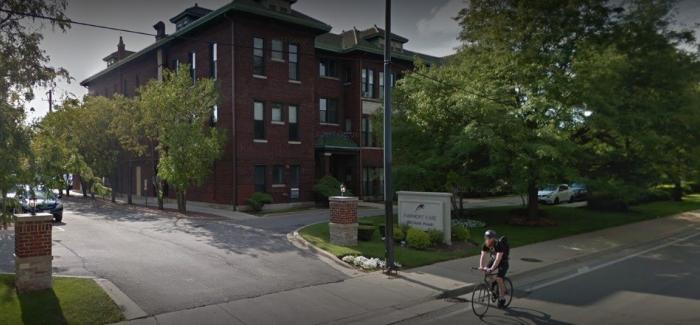 Fairmont Care is offering a free CNA training program in Chicago, Illinois. The program is work-school training which means that participants will receive a free education while they work part-time at this healthcare facility until the program commenced. Only a few people will be accepted into this training so if you are interested, better apply as early as possible at 5061 N Pulaski Rd, Chicago, Illinois, 60630, USA.
Interested applicants for the free CNA training must have a high school diploma or GED equivalent and must provide proof of residency in the United States. They have to be willing to take a random drug screening and pass a background check required by the State of Illinois Department of Public Health. Applicants should also be capable of working in various shifts and be physically fit to meet the demands of the profession.
Fairmont Care is a rehabilitation center that provides services to the residents of Chicago, Illinois. Selected applicants will have guaranteed employment after passing the certification exam, and they will receive outstanding pay and other employee benefits such as paid holiday, 401k, health insurance, and many more.