Allied Health Career Pipeline Free CNA Training Program at Hostos Community College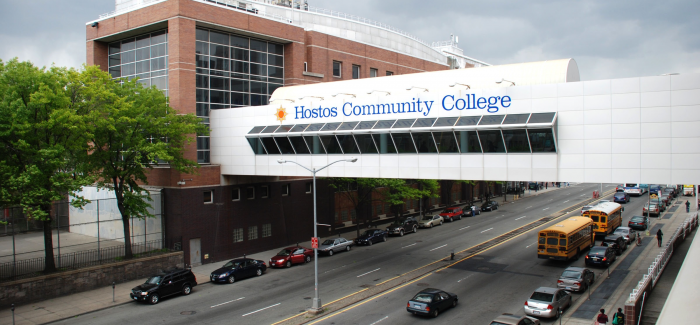 Updated 29, November 2016
The Allied Health Career Pipeline Program invites you to inquire about FREE healthcare job training/certification, if you qualify at Hostos Community College:
•Certified Nursing Assistant (CNA)
•Clinical Medical Assistant (CMA)
•Community Health Work (CHW)
•Health Information Technician (HIT)
with a certification in Electronic Health Records (EHR)
•Patient Care Technician (PCT)
CALL NOW at 718-664-2540
or
email: Pipeline@Hostos.cuny.edu
For more information or to learn about eligibility criteria, visit www.hostos.cuny.edu.
Please Note: HPOG is a study funded by the federal government which is being conducted to determine how these training opportunities help people improve their skills and find better jobs. Not all eligible applicants will be selected to participate in these opportunities. This document is supported by Grant #90FX0039-01-00 from the Administration for Children and Families, U.S. Department of Health & Human Services (HHS). Its contents are solely the responsibility of the authors and do not necessarily represent the official views of HHS.
NB! Our website does not endorse any particular program- we simply provide information about available programs out there. If you find out that the training option is no longer available please contact us! We do not hold the copyright for the images used above.