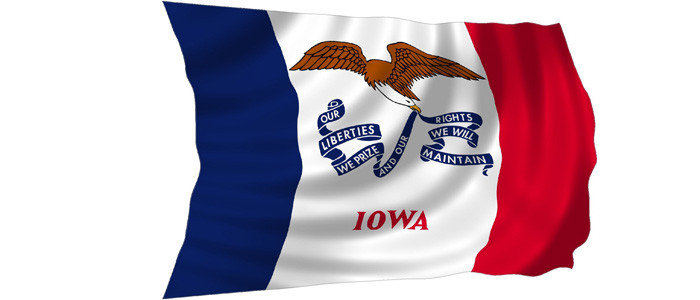 Working as a Certified Nursing Assistant in Iowa is a rewarding and a challenging career. CNA's work together with doctors,  Registered Nurses and Licensed Practical Nurses and they are the primary healthcare staff that the patients deal with. That is why  CNAs are  important healthcare professionals without whom it would be very difficult to run any larger healthcare sector.
Certain requirements are needed in becoming a CNA in Iowa. First of all you have to undergo CNA classes in Iowa, which approved by the Iowa Department of Public Health. These programs will help you learn the responsibilities of a Certified Nursing Assistant particularly in dealing with patients and peers around you. The educational requirement of CNA program is 75 hours and 80% of which is for classroom sessions. The remaining number of hours will be for clinical training which enables you to know the necessary skills that a CNA should possess.
CNA training in Iowa is quite affordable and depends on the institution. If you are working already in the health care field, there is no need to pay for the fees. On the other hand, if you cannot afford for the CNA classes in Iowa, you can contact the facility and negotiate with them to work after getting certified. This is a great chance to have a work after the certification process. Just make sure that before entering the training program, you have to have a clean criminal record because the state will not accept CNA's who are convicted with theft, murder and any other criminal offense. Aside from this, you will also be required to undergo a TB test because having such disease will make the health of co-workers and patients at risk. A healthy and disease free nursing assistant is highly needed to give optimal care to patients having disabilities and other conditions requiring assistance.
Moving on, once the classroom sessions and clinical placement are complete, you will undergo a competency test. This is administered by the facility where you are trained and it will cost around $15 and $45, depending on the facility where you are affiliated. If you successfully passed the exam, the facility will place your name in the list of Iowa Nurse Aide Registry and you will be given a 6-digit number for your identification as a Certified Nursing Assistant. Being on the list entitles you for an ample of job opportunities. You can work in long term care facilities, hospitals, nursing homes and even healthcare organizations. Plus you can upgrade your skills in order to receive greater compensation and make your career a more stable one.
Certified Nursing Assistants in Iowa have an average annual salary of $26,000 and it may reach to $46,000. There is a high demand of CNA's around the state and undergoing the CNA classes in Iowa is definitely a good investment to make. The training will not take that long so you can always be assured that you can earn in just a short span of time. Simply ensure to study and review the lessons learned so that you can pass the certification exam.
CNA Classes In Other States